Jimi&Concox, the global leader in the GPS tracking industry, is proud to announce that we have successfully participated in the CONMINE INDONESIA 2023. The three-day exhibition, held from May 24-26, was a great success and provided us with an excellent opportunity to showcase our latest products and solutions.
During the exhibition, we were able to connect with customers from all over the world and showcase our industry-leading GPS tracking solutions. We showcased the latest range of GPS trackers including AT1, AT4, JC400, JC400D, VL103M, VL03, VL103D, and many more innovative products.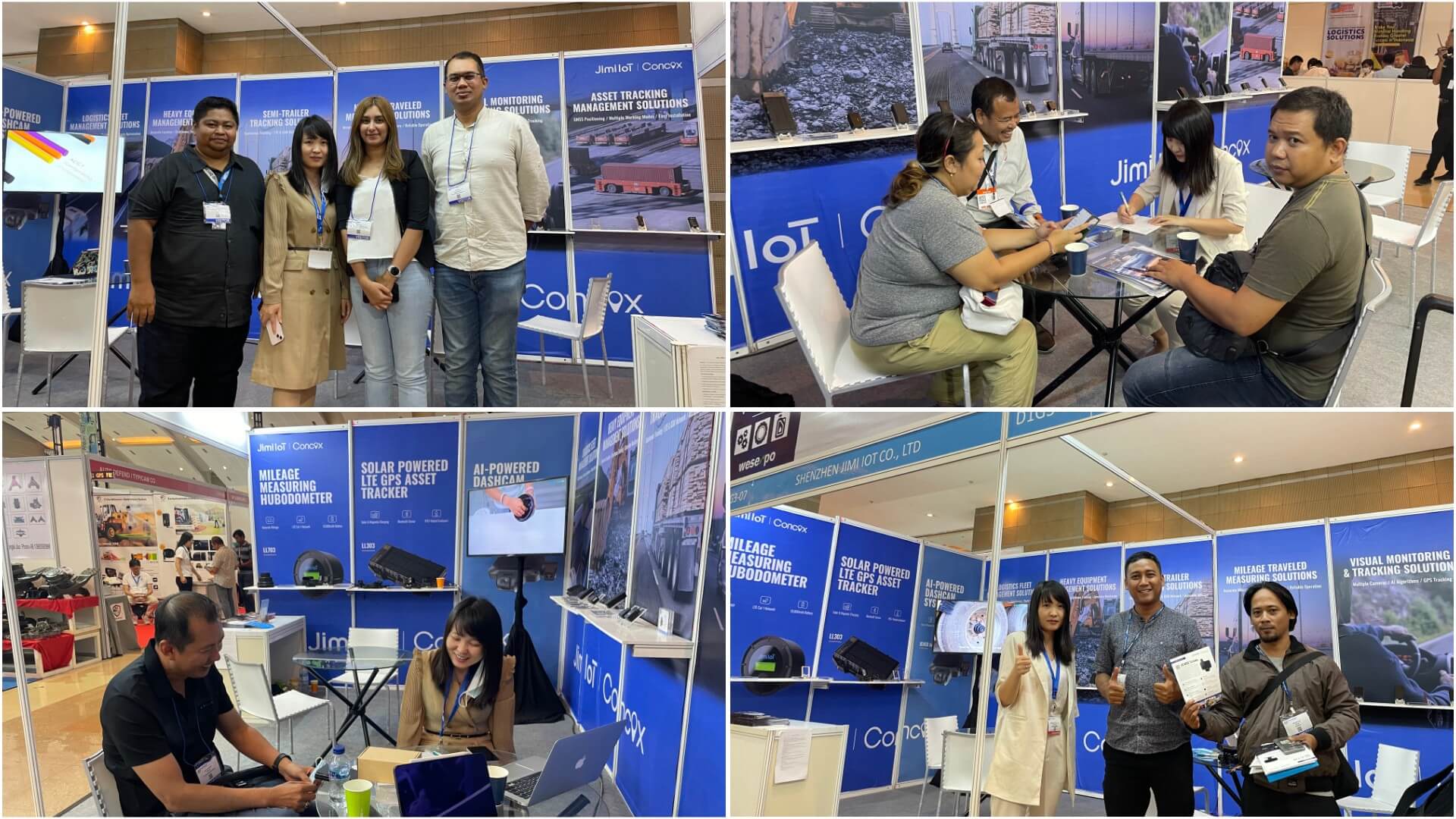 We received an overwhelming response from visitors who appreciated our commitment to providing cutting-edge technology and quality products. Our representatives were on hand to demonstrate our products, answer questions and provide guidance on the best GPS tracking solutions for different industries.
The Jimi&Concox team is grateful for the opportunity to participate in this prestigious exhibition, which has allowed us to connect with customers and partners, as well as showcase our latest products and technology. We look forward to building on the success of this event and continuing to provide the best GPS tracking solutions to our customers around the world.
For more information about Jimi and our solutions, please contact us at info@jimilab.com