When it comes to long-distance freight transportation, one of the primary concerns for businesses and fleet managers is ensuring the safety and security of their valuable assets. With the ever-growing demand for efficient and reliable tracking solutions, the introduction of the Jimi&Concox JM-LL01 vehicle tracking device has revolutionized the industry.
With an ultra-long standby time of up to 3 years, this powerful Cat M1/NB-IoT asset tracker is designed specifically for long-distance freight applications. In this article, we'll delve into the features and benefits of the JM-LL01, supported by key statistics and real-life application examples.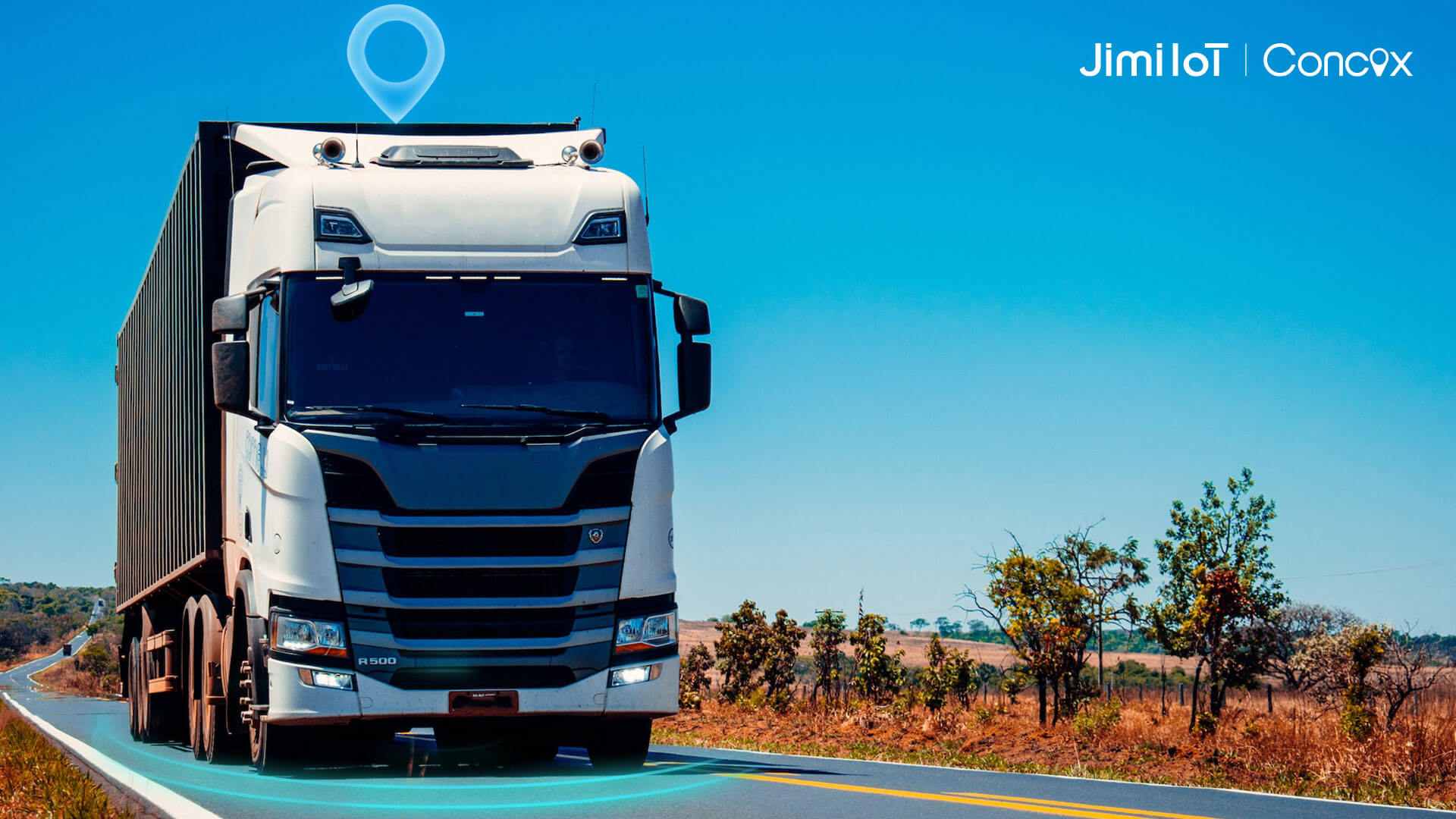 Unmatched Battery Life for Long-Distance Freight
A standout feature of the JM-LL01 is its 10,000mAh rechargeable battery, which can provide up to 3 years of working time on a single charge, depending on the reporting frequency. This is a game-changer for the freight industry, as traditional tracking devices typically require frequent charging or battery replacements.
This extended battery life ensures that your assets are constantly monitored, even during prolonged journeys or when left unattended for extended periods. The high-capacity battery is easily recharged, making it a cost-effective and eco-friendly solution for re-deployment.
Versatile and Accurate GPS & LBS Positioning
The JM-LL01 offers accurate location tracking through a combination of GPS and LBS positioning systems. This synergy ensures that your assets' locations are precisely displayed on the cloud platform, giving you peace of mind and real-time visibility over your fleet.
Statistically, GPS tracking has been proven to increase productivity by up to 30% and reduce fuel costs by up to 25% for freight companies. The JM-LL01's advanced positioning capabilities can help your business achieve similar results, streamlining operations and reducing expenses.
Robust Connectivity with LTE Cat M1/NB2 & GSM
As an IoT-specific device, the JM-LL01 leverages LTE Cat M1/NB2 networks for superior communication capabilities. Should these networks be unavailable, the tracker also supports reliable 2G GSM fallback, ensuring constant connectivity and uninterrupted tracking.
This robust, dual-network approach ensures that your vehicle tracking device remains connected even in remote areas with weak or no IoT coverage.
Enhanced Security with Tamper Alerts
The JM-LL01 comes equipped with a light sensor that detects device removal, instantly triggering a tamper alert(low battery alert, tamper alert, vibrating alert, over-speed alert, cover removal alert, installation alert, geo-fence). This added layer of security ensures that you are immediately notified of any unauthorized attempts to tamper with or remove the tracking device, allowing you to take swift action.
Rugged Design for Any Environment
With an IP65 dust and water resistance rating, the JM-LL01 is designed to withstand even the toughest conditions. Its rugged construction ensures optimal performance in various environments, making it a reliable tracking solution for long-distance freight transportation.
Effortless Installation and Configuration
The JM-LL01's strong magnetic base and eyelets allow for fast and easy installation onto almost any metal surface. Additionally, the device can be quickly configured via the accompanying iOS app, thanks to its Bluetooth connectivity.
Adaptable to Your Needs with Multiple Working Modes
The JM-LL01 offers configurable working modes to suit your specific requirements, providing the flexibility you need to optimize your tracking solution for long-distance freight applications.
In Conclusion
The Jimi&Concox JM-LL01 vehicle tracking device is an indispensable tool for long-distance freight transportation, offering unparalleled battery life, accurate positioning, robust connectivity, and enhanced security features. By equipping your fleet with this powerful tracking solution, you can improve productivity, reduce costs, and secure your valuable assets. Don't miss out on the opportunity to transform your business – invest in the JM-LL01 today!